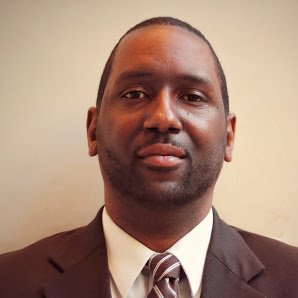 What have I been doing since I graduated from Penn's Master of Applied Positive Psychology program a few months ago? NOTHING! Okay, that's not entirely true. I took a break to let my brain process everything I learned this year. Especially the glut of information clogging my brain after the capstone research process.
Rest is a useful habit. Our waking brains constantly seek out clues and make connections. Sleep helps our brains consolidate memories. Writing my capstone, like the bar exam I took three years ago, wore me out. In both cases, I felt like I was carrying a 10-pound brick on my shoulders. Putting aside intellectual work for a few months while my brain did its work in the background helped clear the fog.
However, I haven't been idle – I've been training to work as a public speaker and preparing to work on creating the organization I overviewed in my capstone.
Public speaking wasn't my idea. Scott Asalone, an assistant instructor in one of my classes and an alumnus of the MAPP program, suggested it. Among other things, he noticed that I enjoy being onstage. This is true – I feel more freedom to express the animated, boisterous portion of my personality on stage than in everyday life. Granted, I work in a court and you can't go around pranking judges, but even outside of the court, one is expected to maintain a level of decorum that I sometimes find restrictive.
Speaking also allows me to share ideas and talk to an audience on behalf of others. I served in this role in law school, speaking on behalf of the students as editor-in-chief of the newspaper. There, I learned the importance of digging beneath the surface of the various sides of a debate to underlying factors, issues, and questions that are most important, but often unconsidered. I hope to continue this mode of inquiry, looking to history, law, psychology, and other sciences to inform the topics I take on.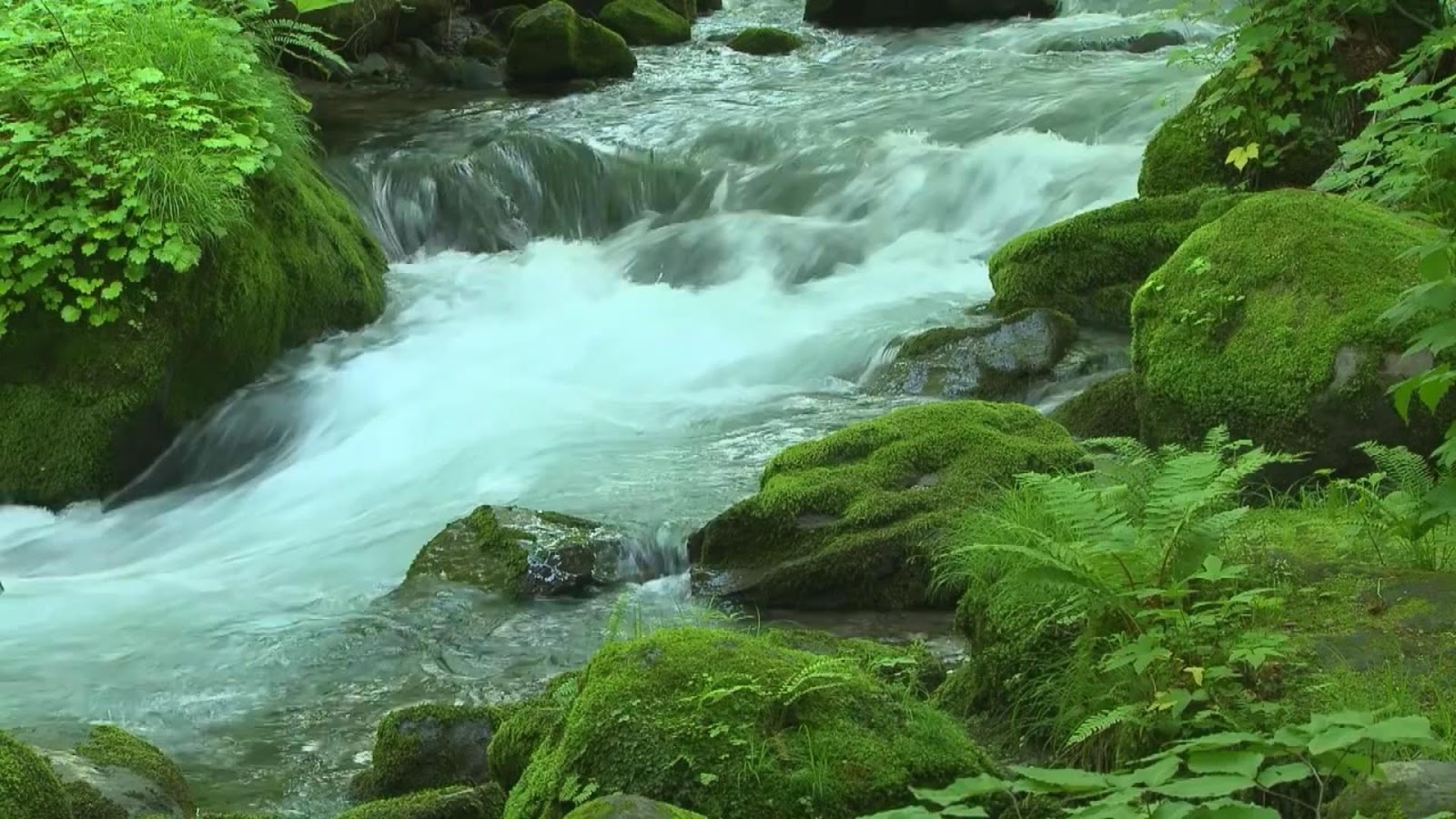 I
It is this mode of inquiry that informed the four years of work that led to my capstone, and to the business proposal that came out of it. What I am working toward now is an organization that will (to borrow from my capstone) "channel the river." Specifically, I am looking to foster equal results for lower-income and minority students, starting with law school. The fundamental idea driving this focus is that we humans are significantly similar to one another. Given similar circumstances, we should all achieve within the same range. However, educational attainment (and thus career prospects) tends to track household income before adjusting for ability. I believe that the available data and scientific research can be used to help more students from the lower half of the income divide to perform more like their peers from the upper half.
For now, I have to continue putting the pieces in place. Hopefully, I'll be ready to give my first talk by the middle of next year, and start my organization by the end of next year. Keep your fingers crossed.