Webinar: January 18, 2017 12-1pm ET
Join us to learn how positive psychology and social systems can transform feedback from its current broken state into the constructive, energizing experience is was intended to be. Pete Berridge, MAPP & PCC and Jen Ostrich, PCC, co-founders of the Shift Positive 360, will talk about why feedback and 360s are not as effective as they can be. Learn how positive psychology and social support systems can make all the difference in your client's success in creating sustainable change.
In this webinar you will learn:
The benefits of a solution-focused vs problem focused approach to feedback
To challenge the notion of confidentiality with feedback and why it's less effective
How to set your clients up for successful change by creating their own "people system"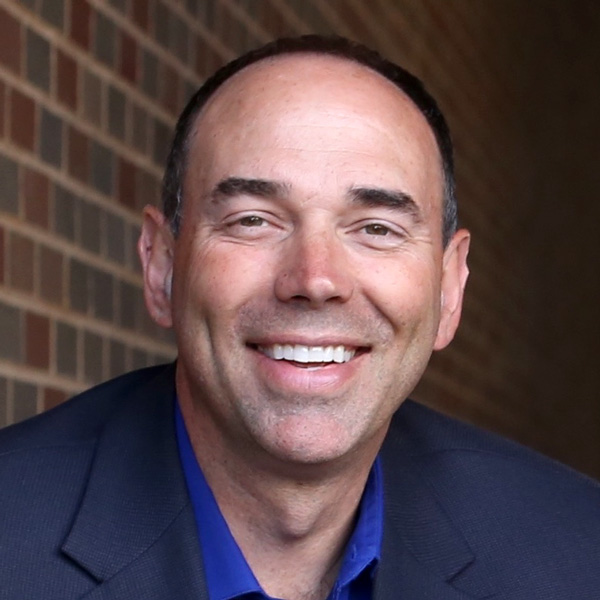 Pete Berridge and Jen Ostrich are both Hudson Institute PCC level coaches who co-founded the Shift Positive 360 method. Pete has a Masters in Applied Positive Psychology and began this method five years ago to use in his own executive coaching practice. Jen brings 15 years of navigating people systems across the complex advertising industry prior to coaching, and has used the Shift Positive 360 method exclusively for the last three years in her leadership coaching business. Together they have a collection of positive outcomes and have developed a coach certification training in the Shift Positive 360 at the request of many coaches and human resource professionals.