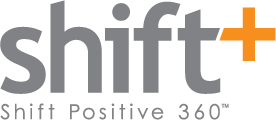 Certification Training: February 23-24, 2017
Are you interested in being certified in the Shift Positive 360? The Shift Positive 360 is a narrative 360 approach used by executive and leadership coaches and HR leaders. This approach is grounded in positive psychology and focuses on engaging the client's "people system" throughout the change process to ensure sustainable positive change.
Join the two-day certification training and become well versed in positive psychology, social systems, the method and methodology behind the Shift Positive 360, and experience your own shift throughout the training.
Register Here to take advantage of the special Positive DC Early Bird Special (Register by January 31, 2017) and save $250
In the certification process you will:
Get grounded in key Positive Psychology concepts
Feel confident in using the shift+ 360
Be capable in garnering allies for your client
Challenge the traditional 360 approach of confidentiality
Be comfortable sharing feedback with your client
Learn how to involve the social system over the entire engagement
Understand how this approach actually leads to more clients
Experience a mindshift for you—coach
You will receive 7.85 core competencies and 6.9 resource development CCEs from ICF for completion of this training.
Workshop Dates: Thursday + Friday February 23-24, 2017. AdvantEdge Business Centers, Downtown Washington DC.
Register Here by January 31, 2017 for the early bird discount.
Learn more about the Shift Positive 360 @ www.shiftpositive360.com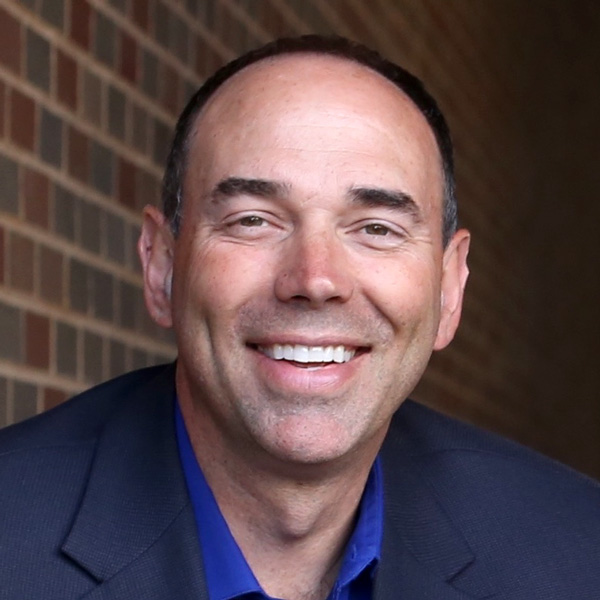 Pete Berridge and Jen Ostrich are both Hudson Institute PCC level coaches who co-founded the Shift Positive 360 method. Pete has a Masters in Applied Positive Psychology and began this method five years ago to use in his own executive coaching practice. Jen brings 15 years of navigating people systems across the complex advertising industry prior to coaching, and has used the Shift Positive 360 method exclusively for the last three years in her leadership coaching business. Together they have a collection of positive outcomes and have developed a coach certification training in the Shift Positive 360 at the request of many coaches and human resource professionals.