Sign up for a great book discussion on August 13, 2014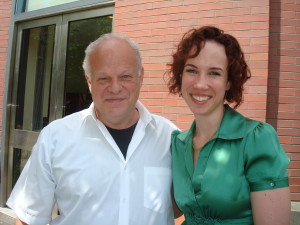 Shannon Polly will lead a discussion on the book Flourish: A Visionary New Understanding of Happiness and Well-being by Martin E. P. Seligman for the book discussion group sponsored by Chesapeake Bay Organization Development Network (CBODN).
The best-selling book, Flourish, builds on Martin Seligman's work on optimism, motivation, and character to show how to get the most out of life. Flourish refines what Positive Psychology is all about and has implications for education, economics, therapy, medicine, and public policy.
The session will include interactive exercises to help readers explore their own attitudes and aims as well as a collaborative discussion.
Registration for the event is free and open to all who are interested. They can register at http://www.cbodn.org.