Join us for a free screening of the full-length film based on book by Best Selling Author Tom Rath.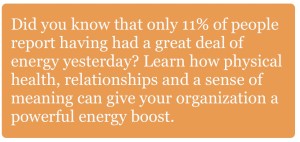 See this new film for free.  Fully Charged features science-backed tips and world-leading experts on decision-making (Thomas Gilovich), willpower (Roy Baumeister) and meaning in our work (Amy Wrzesniewski) and others.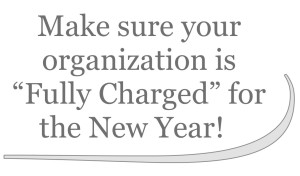 Science tells us that small and meaningful actions can increase our wellbeing, impacting our energy, purpose and relationships. How can you bring this to your organization? Join us for the free screening and meet like-minded people. Walk away with empirically-backed new tools to implement for 2016!

Join us for the screening of the film and a lively discussion.
The Details: 6 PM on February 10, 2016 at Make Offices at Tyson's, 1751 Pinnacle Dr #600, McLean, VA 22102
Light hors d'oeuvres will be served!